Blog
Thanks to those that dropped by my booth to say hello in April at the Manotick Art Show.
The next upcoming event will be June 3rd at the RA Center.
Art Lending Association of Ottawa is holding its next event June 3 from 10:00 to 4:00 at the RA Centre next to Billings Bridge on Riverside Drive. Full details are listed in the events section of my site, suemoxleyart.ca. Art Lending is an organization of juried artists, that sell and lease paintings on behalf of their members. In keeping with the Summer theme I will be featuring a selection from my flower gallery for sale or lease. These five painting are shown below, for those that are interested in a sneak preview or are unable to attend.
Phalaenopsis (Moth) Orchid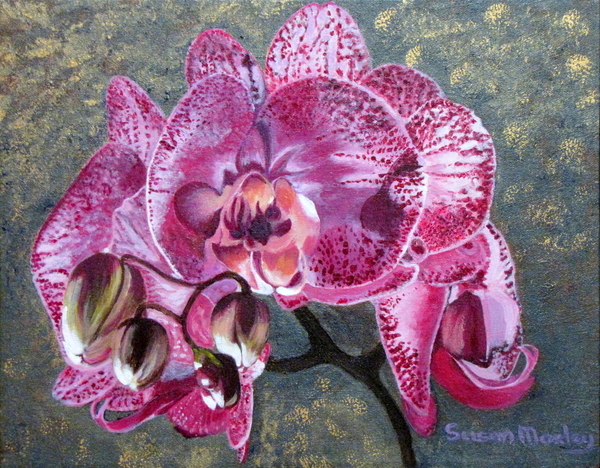 Farren Lake Water Lily
Japanese Iris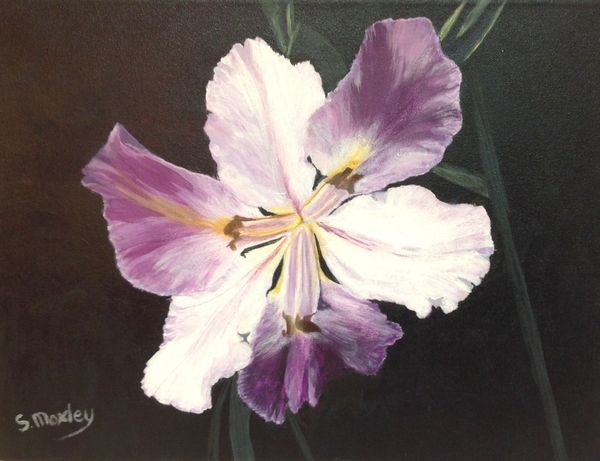 Watercolour on cradle board with Resin finish (the two pieces shown below)
Red Tulip 2 - Watercolour with Resin Finish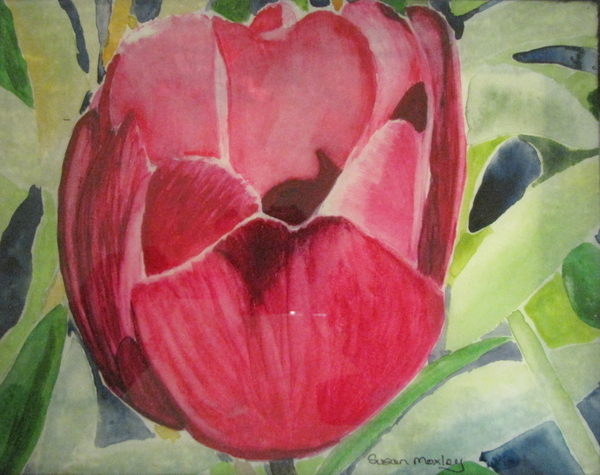 Pink Poppy - Watercolour with Resin Finish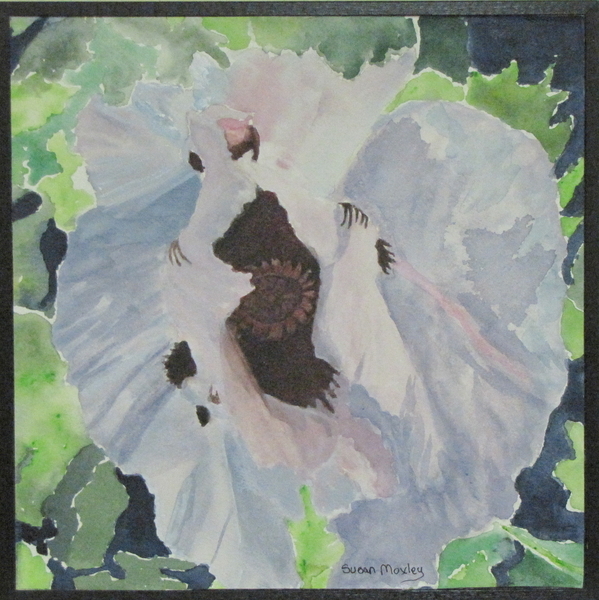 The use of resin over watercolour both enriches and protects the underlying colours resulting in a stunning effect.
I hope you have a chance to drop by. The event at the RA off Riverside Drive offers free parking. Restaurant facilities are available at the RA. There will be a wide variety of beautiful paintings on display from many of Ottawa's local artists.
Suemoxleyart.ca
sue@suemoxleyart.ca
older blog items...